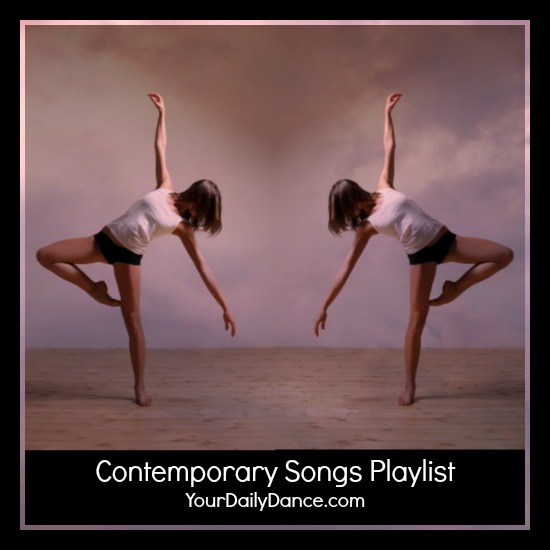 This post may contain affiliate links that allow us to earn a small commission at no additional cost to you.
As much as I like Christmas music, it is always refreshing after the holidays to get back to playing "regular" music.  There are typically not a lot of new album releases from the middle to the end of December so while this playlist does not have new music, it does have a few cover songs that breathe some new life into some old favorites.  For Dance Moms listening who were music fans in the 80's, check out Tyler Hilton's "Missing You".
Enjoy!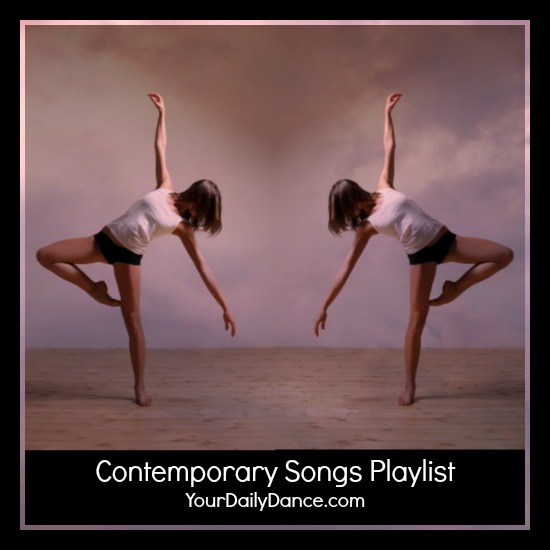 Contemporary Songs
YDD is proud to be an iTunes affiliate.
Between The Bars – Madeleine Peyroux
Bible Belt (Acoustic) – Dry The River
Blue Ocean Floor – Justin Timberlake
Everybody Wants To Rule The World – Lorde
Explosions – Ellie Goulding
Fireflies – Ron Pope
I Give Up – Elijah Bossenbroek
I Know You Care – Ellie Goulding
Missing You – Tyler Hilton
Pilgrim – Balmorhea
Pure Imagination – Fiona Apple
Runner Up – VJ Rosales
She Is Love – Parachute
Stay Alive – Jose Gonzalez
Take A Walk – Passion Pit