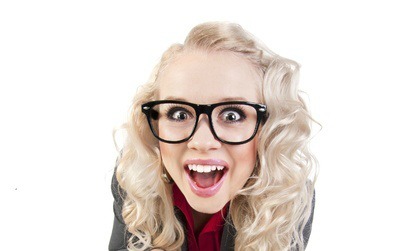 This post may contain affiliate links that allow us to earn a small commission at no additional cost to you.
Reader Question:
I am a twelve year old dancer and have always been very advanced. I have always loved jazz, but every routine I have done has not required big cheesy facials because it is a more serious dance or even a Broadway style piece. I am learning a jazz dance that has a lot of tricks but requires super cheesy facials. I can't get over how dumb I look, any advice for making it feel more natural or getting over feeling self conscious?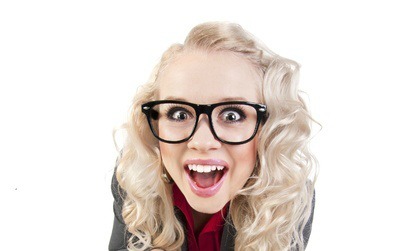 Sherise:
There are so many styles of dance that you most likely will be asked to do all kinds of facials even if you don't feel comfortable. When possible you should always do what feels and comes natural; however, you may have a teacher or choreographer that asks for a specific facial or type of acting during a dance. Listen to the words that go along with the song. What do they mean? What's it about? If it's a musical what's the entire story about? Put yourself in the song and dance.  This may help you to connect to the piece and hopefully do what your choreographer is asking.  If you still are not getting why they are wanting the facials they are asking for, talk to your choreographer. See if they can help you get a feel for how they see the piece.  Trust your choreographer. Have fun and dance from your heart!
Temperance:
This is a tough situation for MANY dancers! Martha Graham once said, "Dancers are not great because of their technique. They are great because of their passion." This is so true, especially to an audience. When you are onstage, whether it be broadway jazz, funk jazz, depressing lyrical, joyful lyrical, theater dance, a whimsical pointe piece, or a haunting contemporary, you have to do whatever it takes to commit to a character. Think about it this way: If you are an audience member, would you rather see someone onstage who is insecure, eyes down at the floor, and only giving about 30% with face, or would you rather see someone over the top, embracing the cheesy character, and completely owning it? Obviously I know your answer! Think about how it will look onstage if you DON'T do the facials required to bring this number to a higher score! It's kind of like a job on Broadway or any job you get in a professional dance career. You may not enjoy the type of show, but it's a paycheck. So you do what you have to do to make it good! To make yourself look good! Also, keep in mind that no one dancing along with you is watching you or judging you. They are in the same boat as you, making the same facials!
 Ask A Question
[contact-form-7 id="62098″ title="Contact form 1″]