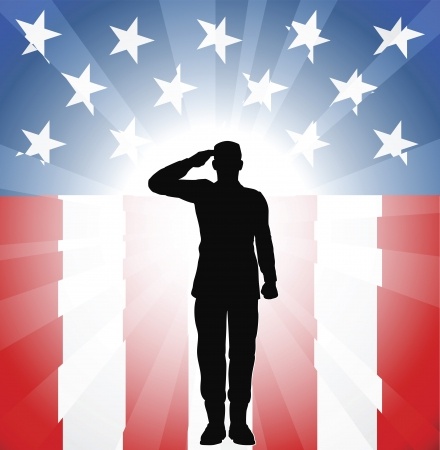 This post may contain affiliate links that allow us to earn a small commission at no additional cost to you.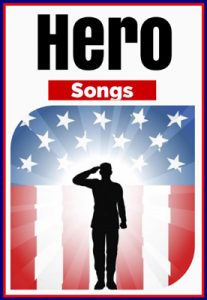 Heroes come in many different forms.  I have shared this playlist before with the cute little image of a little boy as a super hero, but on this day, I would like to focus on both a hero in my own life – my Dad and all the many men and women who serve our country with such bravery.  While this list does not only focus on Military heroes, there are many songs which apply to those kinds of heroes.
Hero Songs
YDD is an iTunes affiliate.
A Hero Comes Home – Idina Menzel
A Real Hero – College & Electric Youth
Danger Zone – Kenny Loggins
For Good – Wicked
Go The Distance – Roger Bart
God Bless The U.S.A. – Lee Greenwood
Hero – Abandon
Hero – Christopher Wilde & Stubby
Hero – David Crosby
Hero – Enrique Igleasias
Hero – Kung Fu Panda
Hero – Loma Vista
Hero – Mariah Carey
Hero – Nina Storey
Hero – Superchick
Hero In Me – Emily Osment
Hero/Heroine – Boys Like Girls
Heroes – David Cook
Heroes – Peter Gabriel
Heroes & Thieves – Vanessa Carlton
Holding Out For A Hero – Bonnie Tyler
Holding Out For A Hero – Ella Mae Bowen
Holding Out For A Hero – Frou Frou
Holding Out For A Hero – Jennifer Saunders
I Won't Let My Guard Down – Darby Ledbetter
I'm Already There – Lonestar
People Help The People – Birdy
Somebody's Hero – Jamie O'Neal
Supergirl – Saving Jane
Supergirl – Suzi McNeill
Superman – Boyce Avenue
Superman (It's Not Easy) – Kylie Stephens
There's A Hero – Billy Gilman
Wind Beneath My Wings – RyanDan
You're My Hero – Wedding Music Central
Any other hero songs you would recommend?