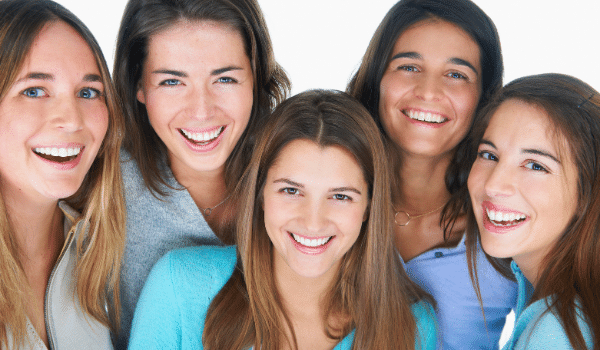 This post may contain affiliate links that allow us to earn a small commission at no additional cost to you.
One of the highlights for most dancers' dance competition experience is the memories that are shared between Dance Moms and dancers during the dance competition season. These hilarious Tik Toks are spot on – you've witnessed these Moms, you may be this Mom, or you may have been this Mom at all the various stages of watching your dancer grow throughout her dance competition experience. Kudos to these Tik Tok creators for scoring a Platinum Plus when it comes to judging the sometimes very entertaining dramatic choreography displayed by Dance Moms! And yes, not all Dance Moms are like this but rare is the Mom, who hasn't had at least one of these moments – hasn't every Mom hustled out of a theater to help with quick changes?
We've All Seen This Mom, There May Even Be One At Your Studio
Which one are you?
Most Relatable Mom – The Nervous Watcher…
The Mom That Peeps Through The Door Every Time A Dancer Steps Out To Use The Restroom…
When It's A Mom From Your Studio and You're Like Oh, She's Making Us Look Bad…
We've All Been There…
Oh My…
The Mom Who Is A Wee Bit Competitive…
To know them is to love them. Which Dance Mom are you?