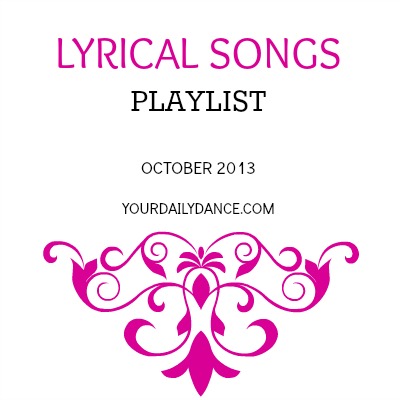 This post may contain affiliate links that allow us to earn a small commission at no additional cost to you.
There are quite a few new song releases on this week's playlist.  Be sure to give Cody Karey a listen – what a gorgeous voice.  He was discovered by David Foster who also discovered Josh Groban and Michael Buble'.  Also, some favorite lyrical artists such as Laura Story and Marie Digby are back with new music and Boyce Avenue brings another cover song to life with Hannah Trigwell.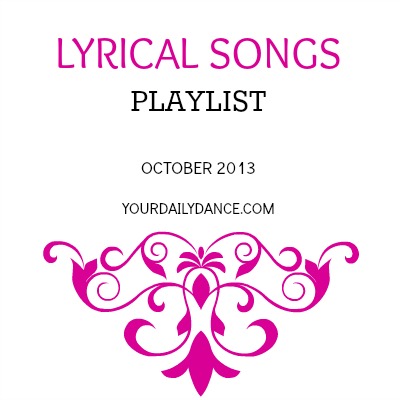 New(er) releases are noted with an *.  YDD is proud to be an iTunes affiliate.
Lyrical Songs
*All I Know – Cody Karey
* Can't Help Falling In Love – Ingrid Michaelson
Courage Is – The Strange Familiar
* Daydream – Tori Kelly
Don't You Dare – Alexz Johnson
Goodbye Yellow Brick Road – Sara Bareilles
* Grace – Laura Story
* He Will Not Let Go – Laura Story
Heart Of Stone – Iko
* I Can Just Be Me – Laura Story
Latch – Disclosure
* Let Her Go – Boyce Avenue & Hannah Trigwell
* Paper Hearts – Tori Kelly
* Sinking Deep (Live) – Hillsong Young & Free
Sun – Sleeping At Last
* The Keeper – Kina Grannis & Marie Digby
To Be Beautiful – Blaire
* Waiting For Superman – Daughtry
Walk You Home (The Cleaner) – Karmina
*We Remain – Christina Aguilera
When Your Minds Made Up – Steve Kazee
Who You Are – Jessie J
You Are The Song – Cody Karey
Your Daddy's Son – Ted Sperling, Audra McDonald