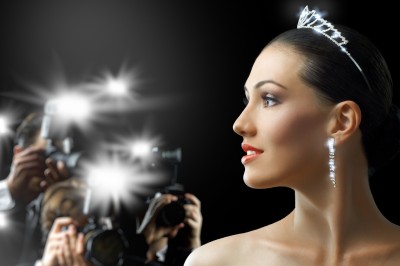 While there is not an over abundance of photography songs, there are a few that can fulfill the need for a song about photographers for your recital theme.  Freeze Frame seems to be a popular song choice.  In fact, my dancer has danced to that song in the past complete with, you guessed it – a camera around her neck.
"A good snapshot keeps a moment from running away."
― Eudora Welty
Photography Songs
3 x 5 – John Mayer
Cameras – Matt & Kim
Freeze Frame – Jump 5
F-Stop Blues – Jack Johnson
Girls On Film – Vitamin String Quartet
I Turn My Camera On – Spoon
Kodachrome – The Hit Co.
Lights Camera Action – Analogue Revolution
Paparazzi – Greyson Chance
Paparazzi – Lady GaGa
Photo – Mark Mancina
Photograph – Nickelback
Photographs – Scott & Brendo
Pictures of You – Alyssa Graham
Pictures of You – Angie Hart
Pose – Stefanie Scott & Carlon Jeffery
Say Cheese – Jackie & Roy
Say Cheese (Smile Please) – Fast Food Rockers
Smile For The Camera – Yo Gabba Gabba
Snapshot – Xenia
Supermodel – RuPaul
Take A Picture – Filter
The Photograph – Julia Sheer
YDD is an iTunes affiliate.  All song links open in iTunes.
Do you have a song about Photography to add to our songs for dancers list?