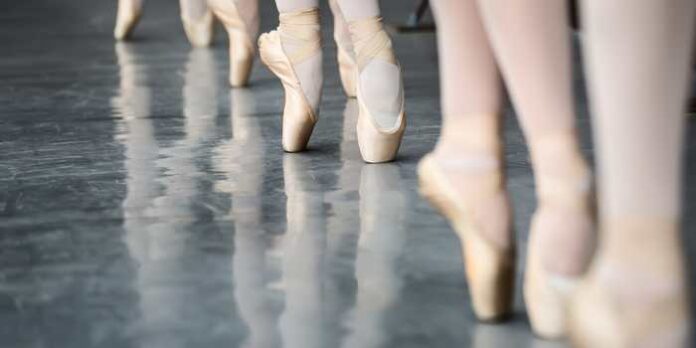 This post may contain affiliate links that allow us to earn a small commission at no additional cost to you.
One of the most stressful times for parents and dancers is the yearly dance auditions at their dance studio. Dancers worry about things like how many dances they have been chosen for, whether they were offered a solo or duet/trio, and who is in what dances. Placements determining your skill level all become part of the conversation or at least swirling in the minds of eager dancers filled with the excitement of the possibility of the new dance year. We asked dance teachers to share their dance audition advice for dancers as they prepare for auditions at their studio. Here's what they had to say:
As a dance teacher, I have seen countless dancers walk into auditions with a mix of excitement and nerves. Auditions can be nerve-wracking, but they don't have to be. With the proper preparation, you can feel confident and ready to give your best performance. Here are the top tips to help you prepare for your next dance audition:
Throughout the Year (If You Are Currently A Student)
Treat every class as an audition

Show appreciation for corrections and work hard to make improvements, even if they are a little bit at a time.

In class, be kind, be focused, dress appropriately

Stand out in technique classes, blend during group dances

When given the opportunity to improv, use that time to showcase your style and strengths

Give 100% effort throughout the year
The Dance Audition
Be punctual. Arrive early to the audition to give yourself plenty of time to stretch and get in the right mindset.

Don't talk or be disrespectful while learning choreography

Do ask questions if you find a combination to be tough

Be confident: Confidence is key when it comes to auditions. Believe in yourself and your abilities. Remember that the judges are looking for dancers who can perform well, not just dancers who are perfect.

Be yourself: At the end of the day, it's important to be true to yourself and your unique style. Don't try to be someone you're not in order to impress the judges.
Reminders
Try not to stress about outside judges; they provide the feel of an actual audition and are there to offer an objective opinion. Remember, everyone has their own strengths and weaknesses. Auditions are an opportunity to showcase your strengths. With hard work, dedication, and the right mindset, you can increase your chances of being chosen to perform a solo, duet, or trio. Good luck with your audition!