This post may contain affiliate links that allow us to earn a small commission at no additional cost to you.
If you're looking for new dancewear for your little dancer, check out Purple Pixies dancewear. This line of dancewear is simply amazing! They understand that dancewear is more than just an outfit – it reflects your child's love for dance. That's why they've created a line of dancewear that looks great and feels great. Made with high-quality materials that are both durable and breathable, their designs are comfortable and allow for ease of movement.

From leotards to shorts to leggings and more, Purple Pixies has everything your dancer needs to feel confident and comfortable in the studio. And with various colors and styles to choose from, there's something for every dancer, no matter their style or preference.
Purple Pixies Dancewear We Love
Click the titles for links to those specific items and to check out their complete line of products.
---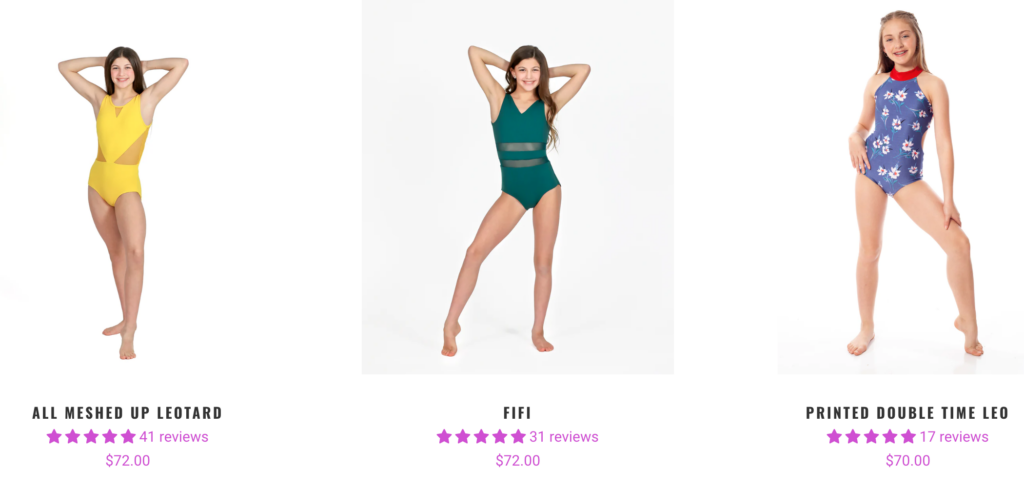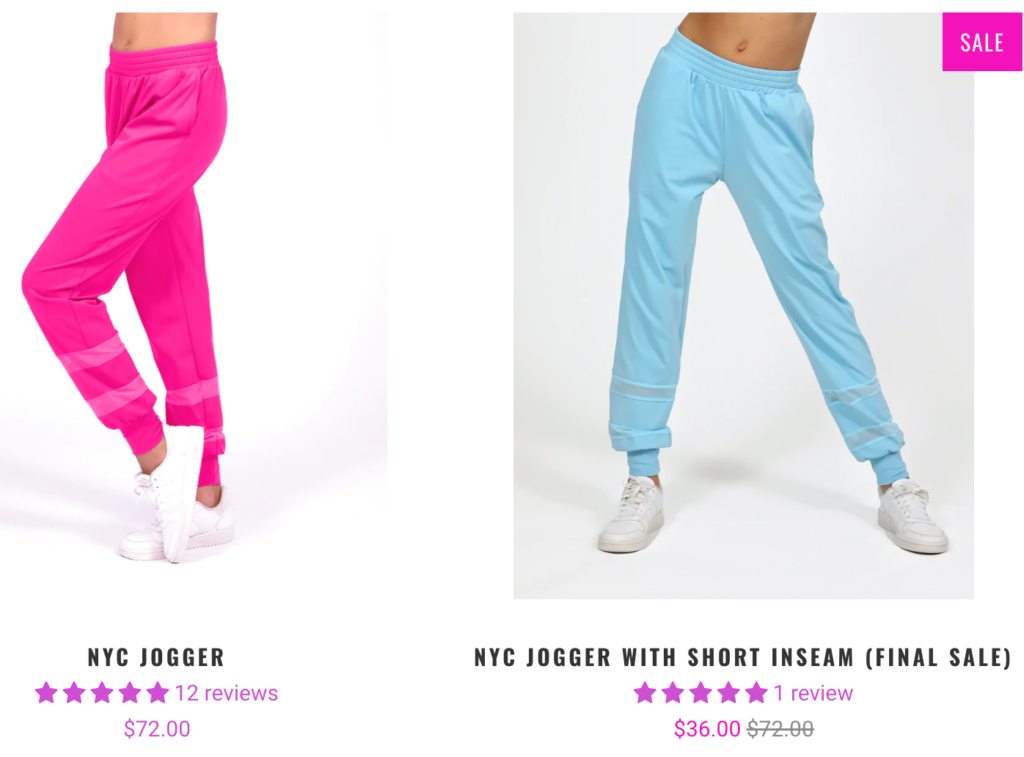 Readers particularly love their unique and stylish designs. Their dancewear stands out from the crowd and allows your child to express their individuality. And with such great quality, you can rest assured that your child's dancewear will last them for many dance classes to come.
Here's what some of our readers have to say about Purple Pixies dancewear:
"I love the quality of the fabric and the unique designs. My daughter loves how comfortable the leotards are!" – Amanda G.
"My dancers like their joggers. They are a must-have." – Sarah L.
"I appreciate that Purple Pixies offers a range of sizes, so my daughter can continue to wear their dancewear as she grows." – Lisa M.
In short, Purple Pixies dancewear is a fantastic choice for your little dancer's dancewear needs. Check them out today and see why so many dancers and dance families are raving about their products!