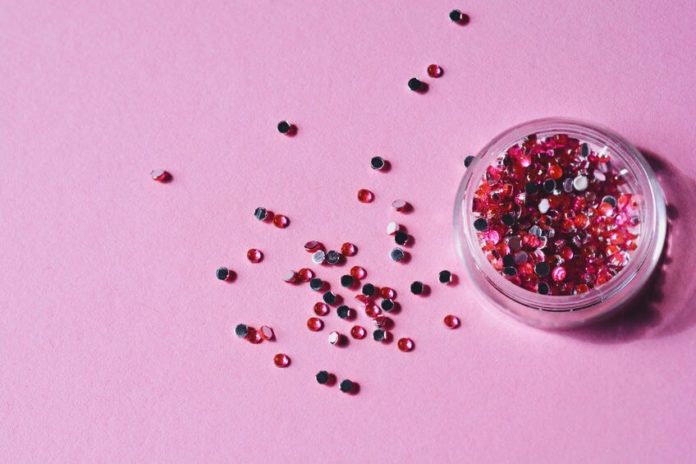 This post may contain affiliate links that allow us to earn a small commission at no additional cost to you.
When it comes to bling, the dance community seems to know how to add just the right amount of sparkle. There is no one better to recommend the perfect place to buy rhinestones than a dance teacher. Not only are they looking for a quality product to enhance a costume or accessory, but also good customer service is important. Check out the sites below for ordering a variety of rhinestones to add to your costumes, dancewear, dance bags and anything else you want to sparkle.
Rhinestone Websites
Where is your favorite place to order rhinestones?