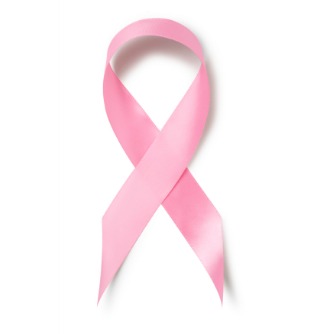 Cancer – unfortunately seems to be a part of so many people's lives .  You hear those words – "You have cancer" and it takes your breath away.  It doesn't discriminate.  It doesn't matter how much money you have, how good you are to friends and family or if you have turned over a new healthy leaf.  It's one of those things that seems to affect everyone's family in one way or another. Many artists have pulled from their own experiences and penned beautiful words to uplift and encourage those who are fighting day in and day out to kick cancer's butt.
Where words fail, music speaks.
-Hans Christian Anderson
Songs About Cancer 
If there is a song you think should be on this list, please comment below.