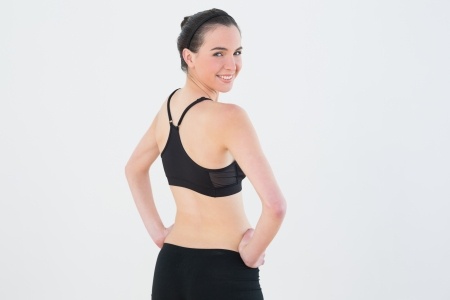 This post may contain affiliate links that allow us to earn a small commission at no additional cost to you.
Reader Question:
I'm going to my first dance convention in about two weeks, and I'm so excited! The only problem is that I want to be able to stand out to the teachers, and I don't know how. Please help!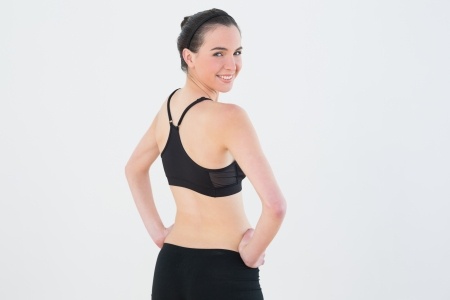 Sherise:
Conventions can be fun and a great learning opportunity!  There are many things you can do to stand out in a good way, but also to get you attention you are not looking for.
For example, stand towards the front of the room. This is a great way to stand out and get the choreographers' attention; however, be courteous to your fellow dancers! Don't hog the front and push them aside. Share the space.
Make sure not to talk to your friends during a session! This is a big one. Choreographers want your full attention and it is disrespectful when dancers are not giving it to them.
Always do it full out; don't just mark it. Even if the choreography is easy for you, still do it full out. Many choreographers find it disrespectful when you mark it despite being asked to do it full out.
Take notes and review that evening if you know you will be asked to do the combinations/dances again.
Lastly if the opportunity is presented to you, thank the choreographer! This is not always an option but when it is, take it! It's also a great way to meet them one-on-one if you haven't already!!
Have fun and enjoy!!!
Meet The Teachers
Ask A Question:
[contact-form-7 id="62098″ title="Contact form 1″]