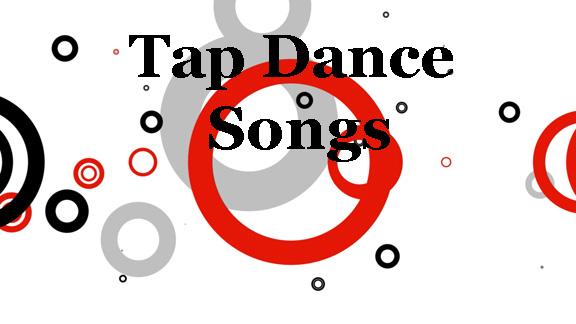 We are tappin' into the new week with some new Tap Songs!  Hope your week is fabulous!
Enjoy!
Tap Songs
A Night Like This – Caro Emerald
Brown Derby Jump – Cherry Poppin' Daddies
Dirty Orchestra – Black Violin
Done – The Band Perry
Dreams – Passion Pit
Feelin' Good – Michael Buble'
Fire and Rain – Brendan James
Here Comes The Sun – Yuna
Neutron Dance – The Pointer Sisters
On Top Of The World – Imagine Dragons
Raindrops Keep Falling On My Head – Emilie-Claire Barlow
Rich Kids Rag – David Chase
Stayin' Alive – Liberty N' Justice & Kip Winger
Swing With Me – Jessica Simpson
Time To Start – Blue Man Group
What A Little Moonlight Can Do – Emilie-Claire Barlow
What's Up? – 4 Non Blondes
YDD is an iTunes affiliate.  All song links open in iTunes.