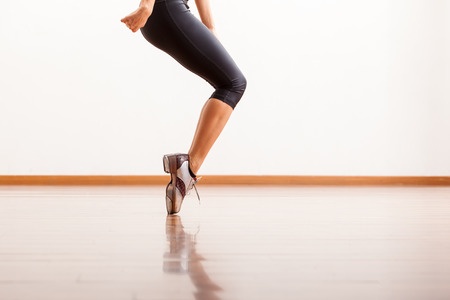 This month's tap songs playlist features several songs from Robin Thicke's latest album release.  Love the jazzy, feel of this album.  Enjoy!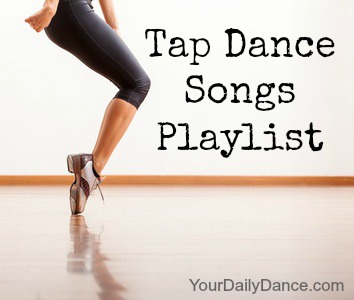 Tap Songs
Danke Shoen – Asa Murphy
Did I Fool Ya? – Jason Mraz
It Will Rain – Boyce Avenue
Like A Star – Corinne Bailey Rae
Living in New York City – Robin Thicke
Rhythm Is A Dancer – Snap!
Satellite – Lena
Sunday Morning – Mary Mary
Swing Set – Jurassic 5
The Promise – Tracy Chapman
Tippy Toes – Robin Thicke
Too Little Too Late – Robin Thicke
You Can't Hurry Love – Phil Collins