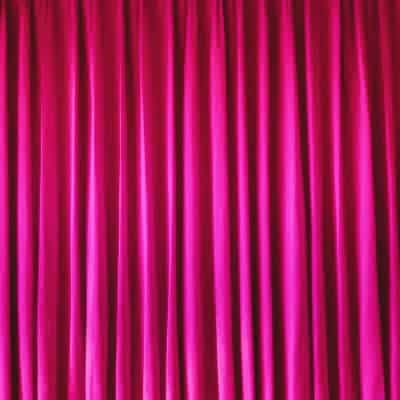 This post may contain affiliate links that allow us to earn a small commission at no additional cost to you.
Trying to decide which dance competition or dance convention is right for you? There are a variety of options for dance studios across the United States for dancers to compete in a variety of dance styles – ballet, tap, jazz, acro, open, contemporary, lyrical, and musical theater. Competitions offer a variety of skill levels for competing from beginner to intermediate to advanced. The typical breakdown of age divisions are mini, junior, teen and senior. Dance competitions and dance conventions both offer a variety of performance opportunities for dancers of all ages. Dance Conventions have master classes available with a variety of experienced faculty as well as the opportunity to audition for scholarships. Check out each dance competition's website to view their tour cities for the upcoming season. Dancers are given the opportunity to compete against one another in solos, duets, trios, small groups, large groups, and productions.
Updated: 2/27/22
Dance Competitions
Dance Conventions
Did we leave a dance competition or convention off our list? Leave a comment and we will check it out.
---