This post may contain affiliate links that allow us to earn a small commission at no additional cost to you.
If you are looking for gift ideas for big/lil sisters or Secret Santa gifts for a teammate, check out the simple gift ideas for teens below. A favorite place to buy containers for their favorite candy or cute gift bags is TJMaxx. Maybe you want to give a friend or teammate a good luck gift or an end of season gift. Take a look at the gift suggestions below and let us know in the comment section your favorite gift you've received.
1.  Starbucks Gift Cup – Teens and their Starbucks seem to always be a hit.  Fill the cup with favorite items such as gift cards, lip balm, nail polish, candy, hair ties or something else you know they will love.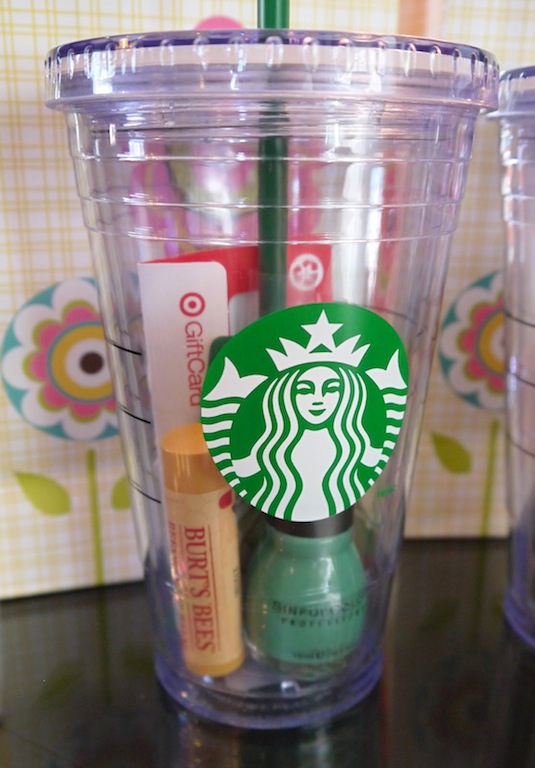 2. DIY Glitter Cup – Add a little pizazz to double walled cup. Choose a favorite color or team colors. This cup is perfect for all those Starbucks lovers.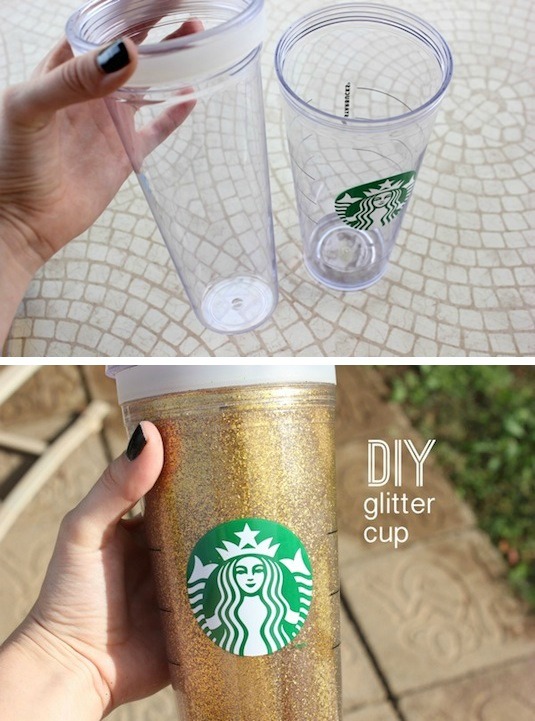 3.  Pamper Me Please – Every girl loves a little pampering.  This would be a great end of season idea when those tired dancing feet need some love.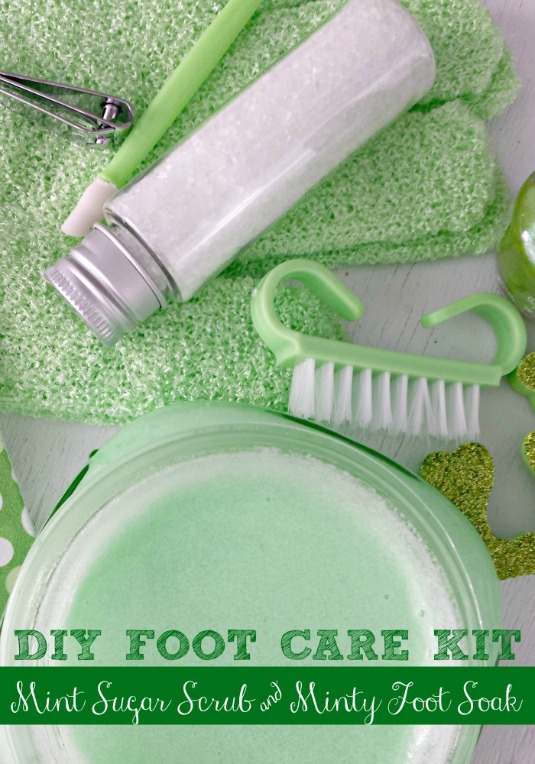 4.  Smelling Sweet – This pampering jar focuses on lotion and loofahs.  They used a favorite Bath & Body Works scent to create the theme for this jar.
5.  "A" For Awesome – This is such a cute and inexpensive way to remind someone how awesome you think they are – who couldn't use a pick me up like that?
6.  Color Theme Basket – Love the idea of this color theme.  This would be really cute in team colors or in your friend's favorite color.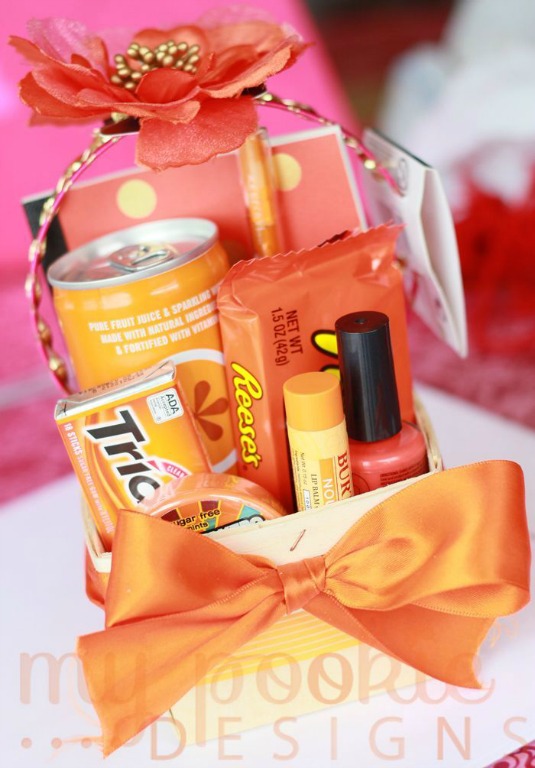 7.  Is The Year Over? – Want to give something at the end of the year that's a little different, how about a looking forward to summer gift!  Who isn't ready for a little sun and fun at the end of a busy dance year.
8.  Thank You – A little treat to say thank you for the love and support.  This is a great idea for a competition weekend as well.
Create Your Own With These Products Available on Amazon (affiliate links):
Editors Note: This post was originally posted in April 2015 and has been completely revamped and updated for accuracy and comprehensiveness.