Each year at the beginning of the dance year, the dancers in company are assigned Big/Lil Sisters.  Some big sisters end up with more than one little sister.  The two little sisters are "twins".  This year, my dancer has a big sister and a twin – their big/little sister changes each year.  Throughout the year, the sisters get little things for each other at holidays, competitions etc.  Rencently, at TJMaxx, we found adorable mason jars with quotes on them.  Will filled each one with the girls favorite candy.  They were super cute and it was an easy way to wish them luck and remind them of the wonderful year they are having.  Check out a few more ideas below.
1.  Starbucks Gift Cup – Teens and their Starbucks seem to always be a hit.  Fill the cup with favorite items such as gift cards, lip balm, nail polish, candy, hair ties or something else you know they will love.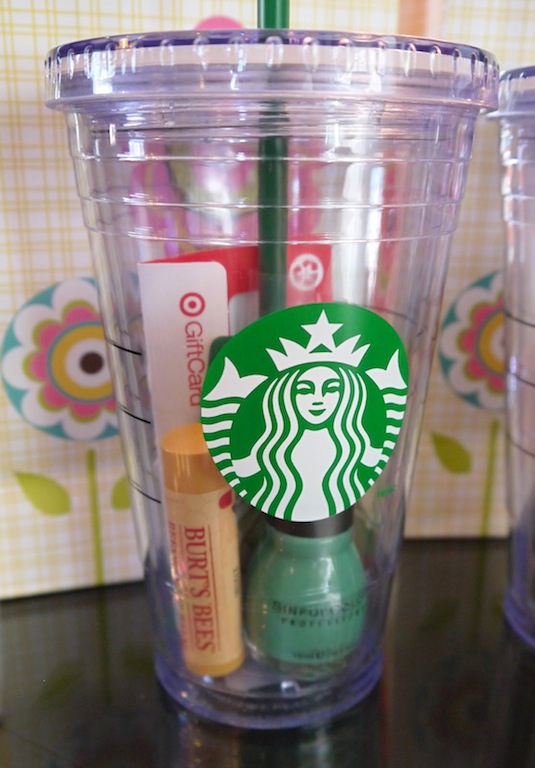 2. DIY Glitter Cup – Add a little pizazz to double walled cup. Choose a favorite color or team colors. This cup is perfect for all those Starbucks lovers.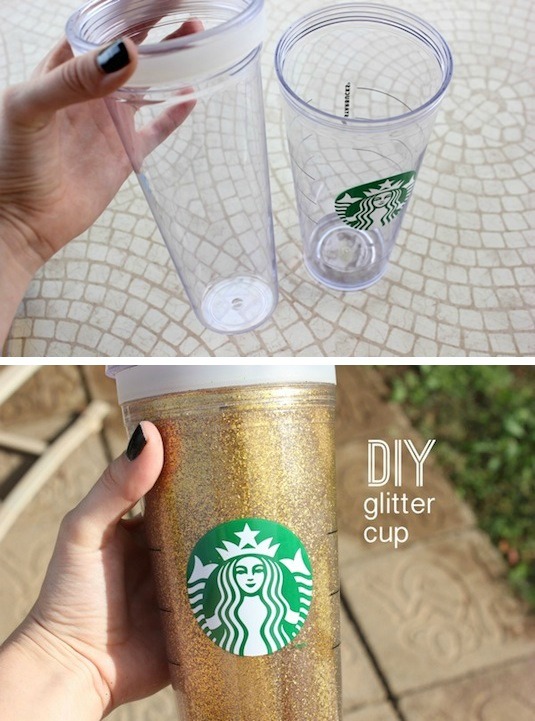 3.  Pamper Me Please – Every girl loves a little pampering.  This would be a great end of season idea when those tired dancing feet need some love.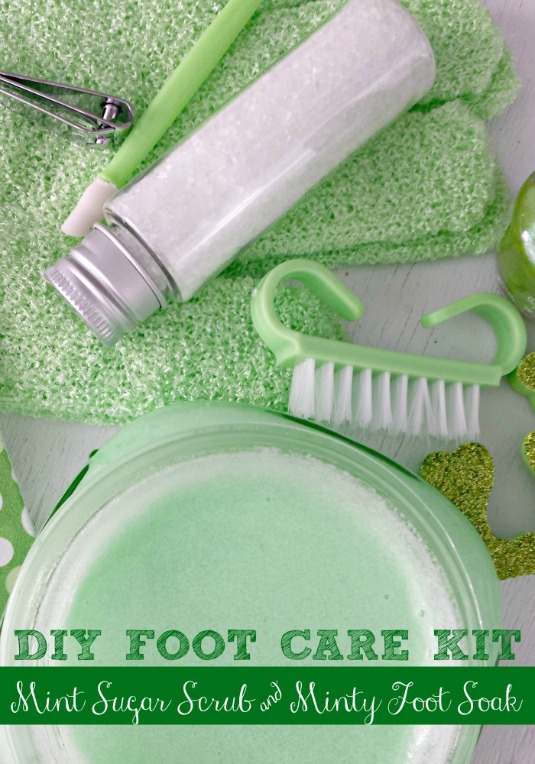 4.  Smelling Sweet – This pampering jar focuses on lotion and loofahs.  They used a favorite Bath & Body Works scent to create the theme for this jar.
5.  "A" For Awesome – This is such a cute and inexpensive way to remind someone how awesome you think they are – who couldn't use a pick me up like that?
6.  Color Theme Basket – Love the idea of this color theme.  This would be really cute in team colors or in your friend's favorite color.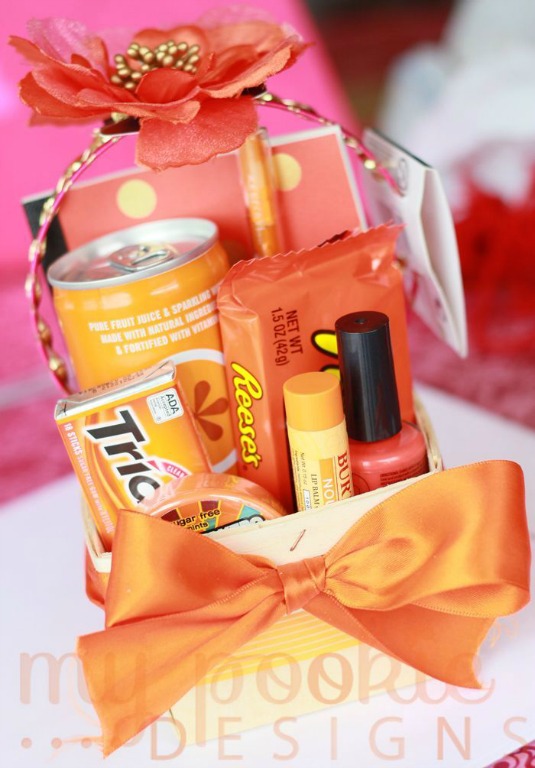 7.  Is The Year Over? – Want to give something at the end of the year that's a little different, how about a looking forward to summer gift!  Who isn't ready for a little sun and fun at the end of a busy dance year.
8.  Thank You – A little treat to say thank you for the love and support.  This is a great idea for a competition weekend as well.
What are some of your favorite gifts you've received from your fellow dancers?  Leave a comment and let us know.
Create Your Own With These Products Available on Amazon (affiliate links):