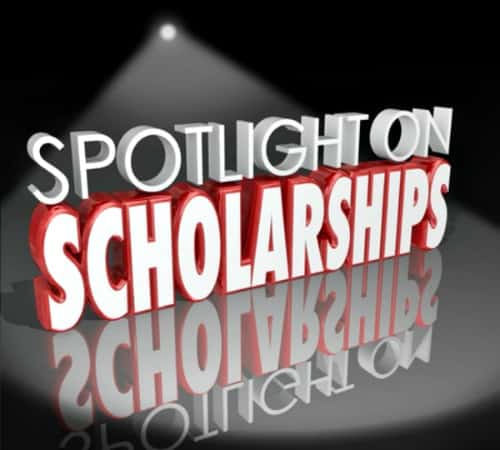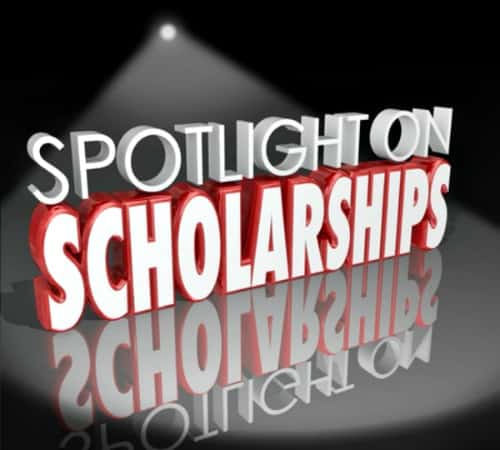 College is expensive.  There is absolutely no getting around that, however, there are scholarships and grants available that can help alleviate some of the costs.  If your teen is furthering his/her dance education at the college level, check out some of the scholarships available to dancers listed below.  Click the links to get details on application deadlines and requirements.  In addition to the scholarships listed below, be sure to check out scholarship opportunities at the specific school your dancer is planning to attend, and encourage your student to talk to their guidance counselor, they may have suggestions as well.
American Harlequin Dance Scholarship 
Offers 4 monthly scholarships of $250.  Click the link for details on how to submit your video.
Arts For Life!
Award: $1,000 scholarships to 25 graduating high school seniors in Florida who demonstrate excellence in creative writing, dance, drama, music or visual art
In addition to the program's $1,000 cash award, winners will be automatically eligible to receive a matching in-kind scholarship if they attend a participating Florida institution for higher education.
CBC Spouses Heineken USA Performing Arts Scholarship
Available to full-time African-American or black students pursuing a major and career in a performing art.
Award: $3000
Minimum GPA: 2.5 GPA on a 4.0 scale
NYCDA
Award:  NYCDA awards multiple 4 year college scholarships with total values of $5000 – $25000
Eligibility:  The scholarship recipient must be intending on pursuing a performance based major (dance, musical theater) in college
The Dance Discovery Foundations Scholarship Programs
3 Scholarships offered to gifted students studying at a dance or performing arts schools, companies, studios, universities and institutions throughout Southern California
Award: $500 – $2,000
Eligibility: Dancer must be a resident of Southern California. Students must maintain a minimum cumulative grade point average of 3.0 on a 4.0 scale (or its equivalent) and demonstrate financial need.
The Princess Dance Grace Awards 
Available to a promising student for tuition toward professional training at a non-profit school with dance as a focused discipline located in the United States.
Award: Varies
Eligibility: Students must have been a dance major at the school for at least one year.
YoungArts Scholarship 
Receive cash awards up to $10,000 – See individual application requirements based on your category of interest – Ballet, Choreography, Hip Hop, Modern/Contemporary, Tap, World Dance Forms