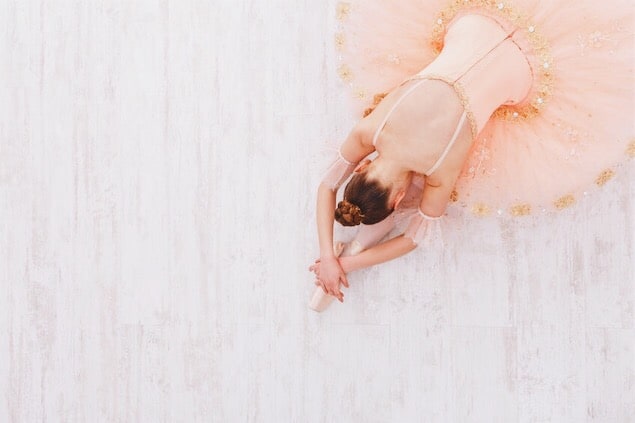 Finding the perfect dance costumes can be a daunting task, but luckily there are a multitude of companies creating gorgeous dance costumes each year. Whether you are looking for dance costumes for solos, group dances or your seasonal holiday production, you will find plenty of options with the dance costume companies listed below. Be sure to bookmark this page as new dance costume companies seem to be popping up each year. As we hear about them we will add them to the list.
Dance Costume Companies
A Wish Come True
Algy Performs
Art Stone
Artistic Dance Designs
Baums Dancewear
Contours pret a' porter
Costume Gallery
Costume Wearhouse
Creations by Cicci
Curtain Call
Dansco
Design Works
Funky Diva
Georgie Girl Costumes
Glamour Costumes
Jordan Grace Princesswear
Kats Designs
Kelle
Kenerly Kreations
Kizzi Dancewear
Lebos
Leos Dancewear
Light & Movement
Marcea
Meekelle
Pumpers
Reverence Dance
Revolution Dancewear
Satin Stitches
Show-off Inc.
The Line Up
Triple Threat Dancewear
Weissmans
Have a favorite dance costume company we missed? Be sure to leave a comment and share their site.
Looking for a custom dance costume?  Check out our list of designers here.
More dance costume posts:
What to do with your old dance costumes
Costume Resellers – places to sell your old dance costumes